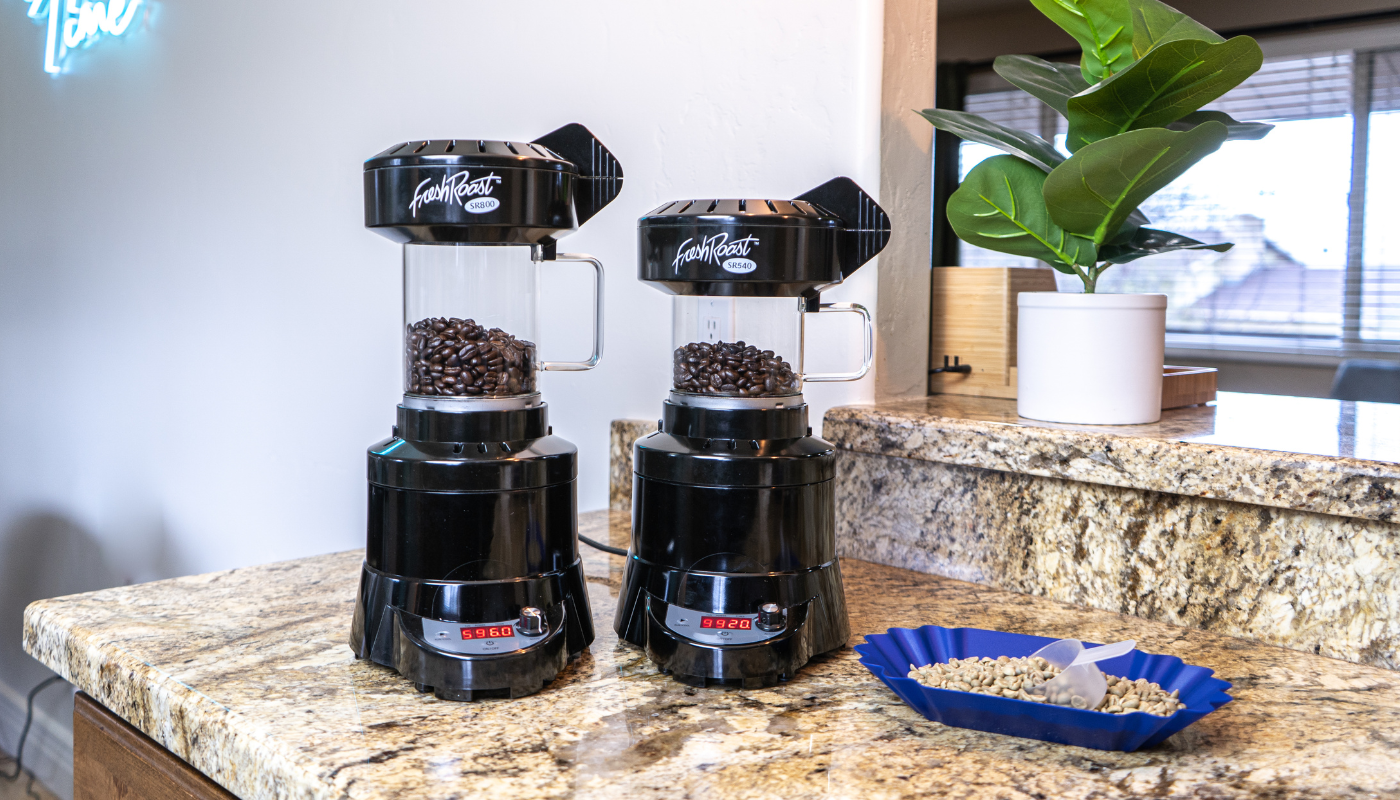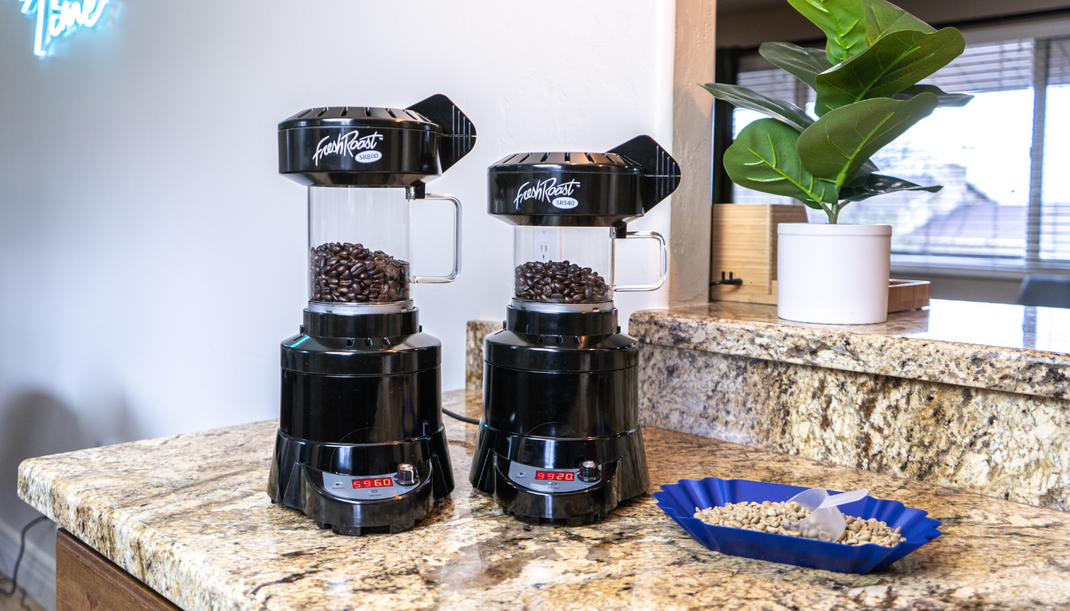 Home Roasting Supplies
FRESHEST ROAST ON EARTH
Exclusive coffee roasters for the avid bean entusiast
Discover Now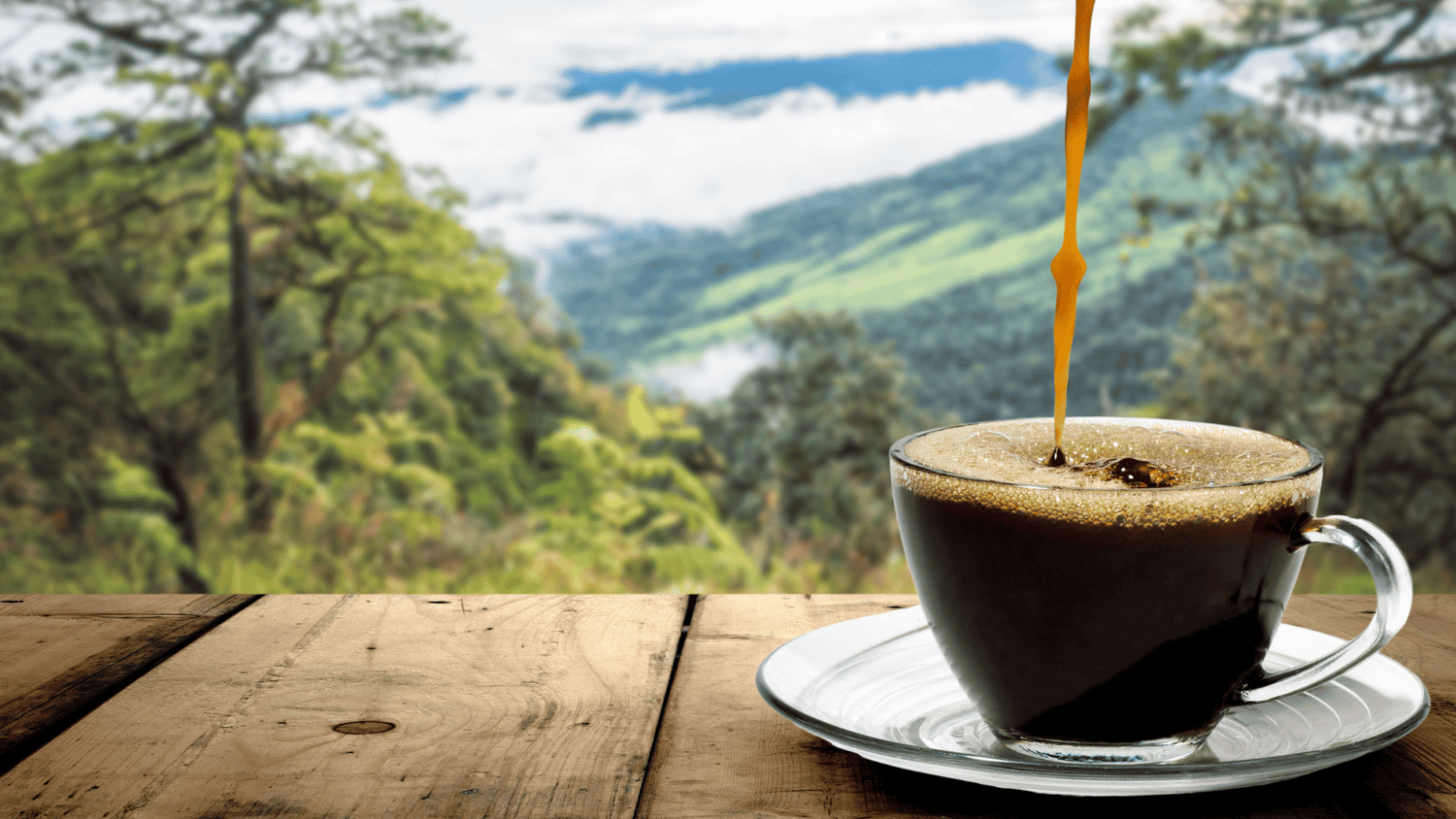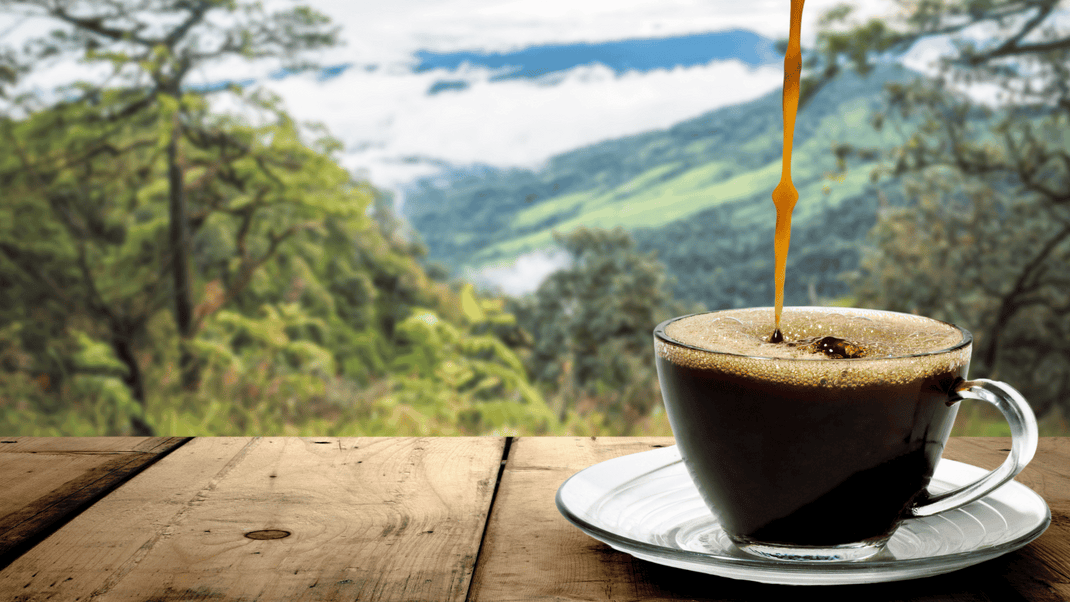 2023 NEW ARRIVALS
SHOP FRESH ROAST PRODUCTS
Purchase a Fresh Roast Coffee Bean Roasting Machine or Exclusive Replacements Parts and Coffee Beans
Shop Now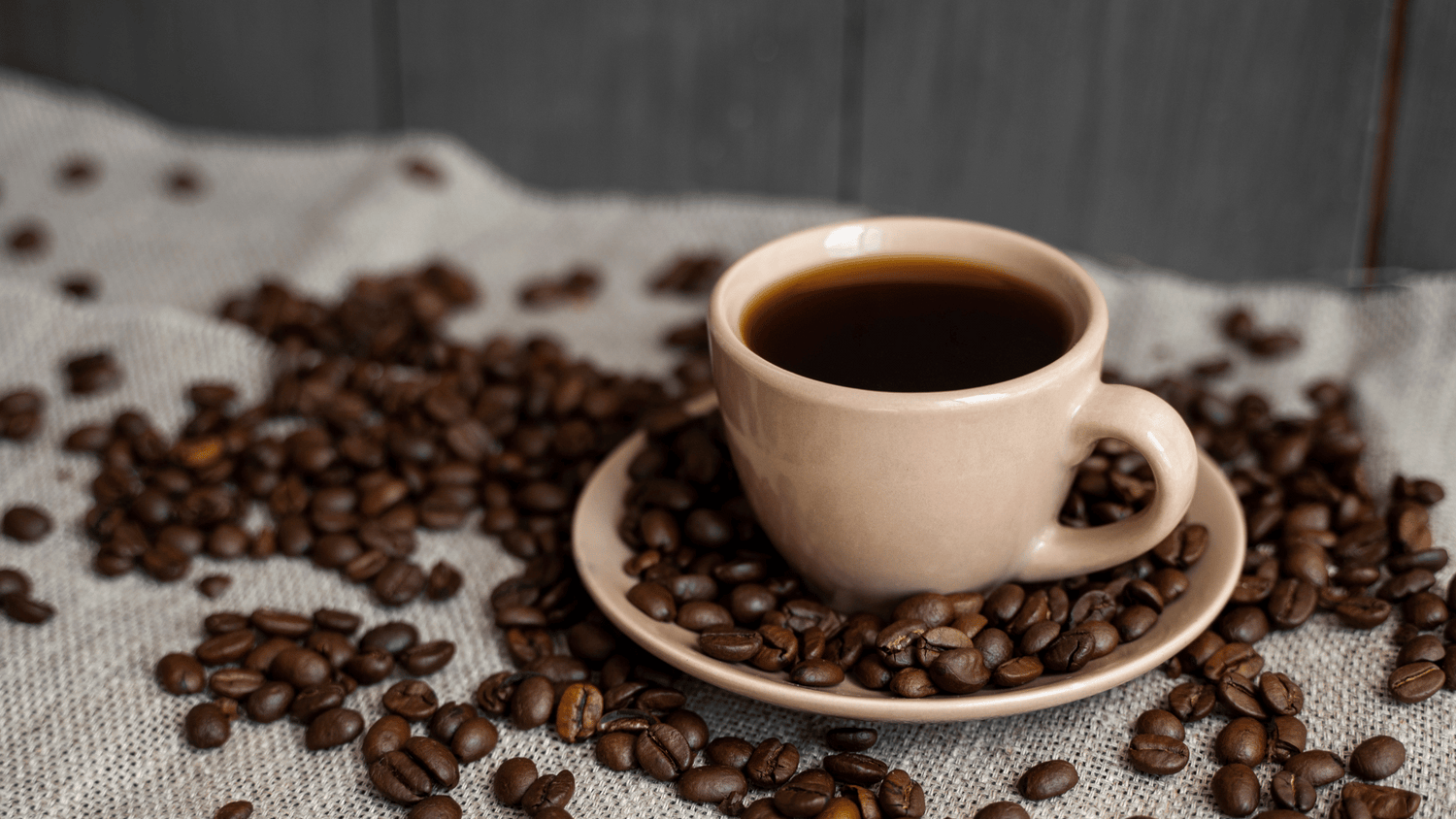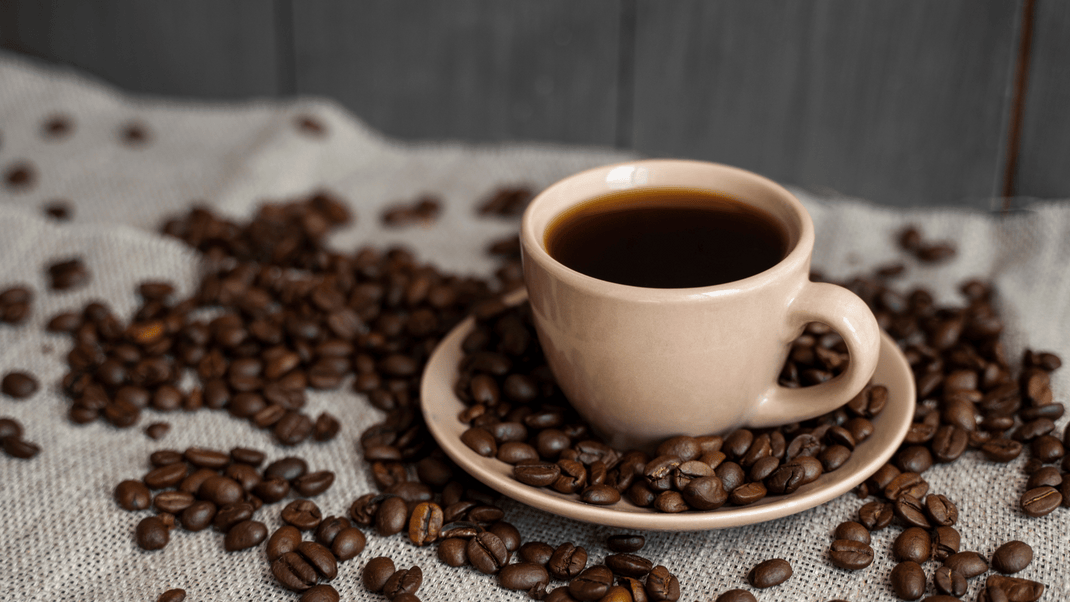 Warranty x Registration
REGISTER YOUR ROASTER
Don't forget to check out our warranty and registration info for your roaster
Learn More
Fresh Roast Products
Discover the highest quality at home coffee roasters on the market!
Our Collections
Check out all the Fresh Roast Products and what we offer!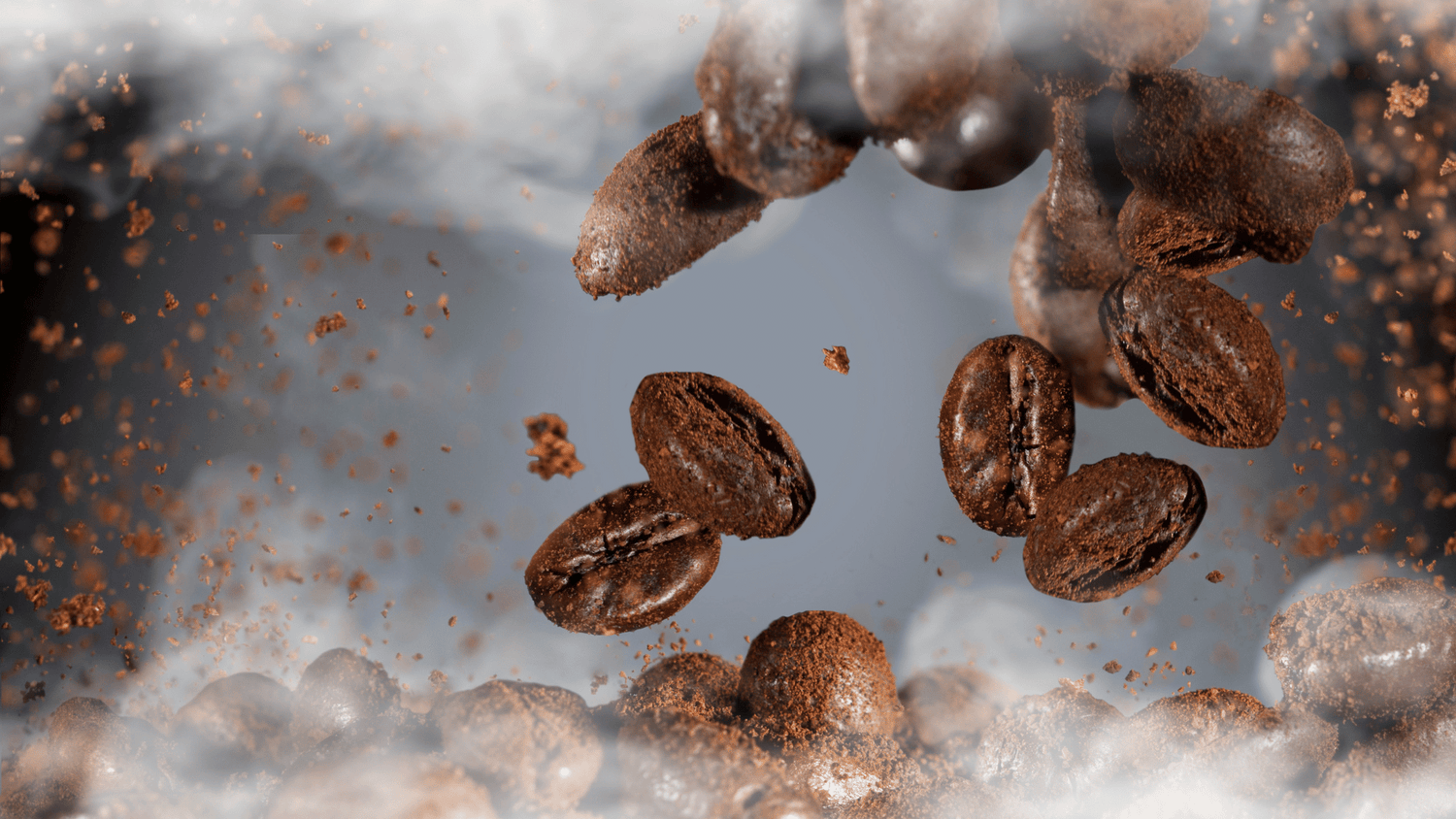 Perfect Coffee - Every Time
Brewing the Freshest Coffee Roast
Check out our exclusive line of Fresh Roast Coffee Roasting Supplies
Shop now
BEST SELLING FRESH ROAST PRODUCT
Fresh Roast products should be a staple in any coffee lovers home. Pick up your Fresh Roast SR540 for 20% off for a limited-time only! Now on sale until midnight on 11/30/23!
Roasters Corner
Enhance your Coffee Roasting knowledge with the Roasters Corner blog
Coffee Roasting Questions
What Are Best Coffee Bean Varieties for Home Roasting?
Choosing the Right Coffee Bean Supplier
Look for reputable suppliers that offer a variety of green coffee beans from different regions. Customer reviews and recommendations can be helpful.
What Are Recommended Coffee Roaster for Beginners?
Consider entry-level home coffee roasters like the FreshRoast SR540.
The Fresh Roast SR540 is our most user-friendly and suitable at home coffee roasting machine for beginners.
What Are Mistakes to Avoid When Roasting Coffee?
Common mistakes include over roasting, not cooling beans quickly, and not allowing beans to rest after roasting. To cool your beans more efficiently, pick up our Fresh Roast Coffee Bean Cooler to enhance the coffee roasting process and make life easier!
What Are The Different Coffee Bean Roast Levels?
There are several roast levels, from light to dark. Light roasts maintain more of the bean's original flavors, while dark roasts have stronger, smokier flavors. You can check the Roasters Corner Blog for more information about the variety of coffee roast levels.
How Can I Store Green Coffee Beans?
Store green coffee beans in a cool, dry place, preferably in airtight containers or vacuum-sealed bags to maintain freshness. Home Roasting Supplies has the perfect coffee bean vacuum-sealed bags for all your coffee bean storage needs!

Free shipping
Get complimentary ground shipping on orders over $150 or more.

RETURNS
Please contact us for any return/refund inquiries

Support Online
We support customers 24/7, send us questions and we will get back to you ASAP.