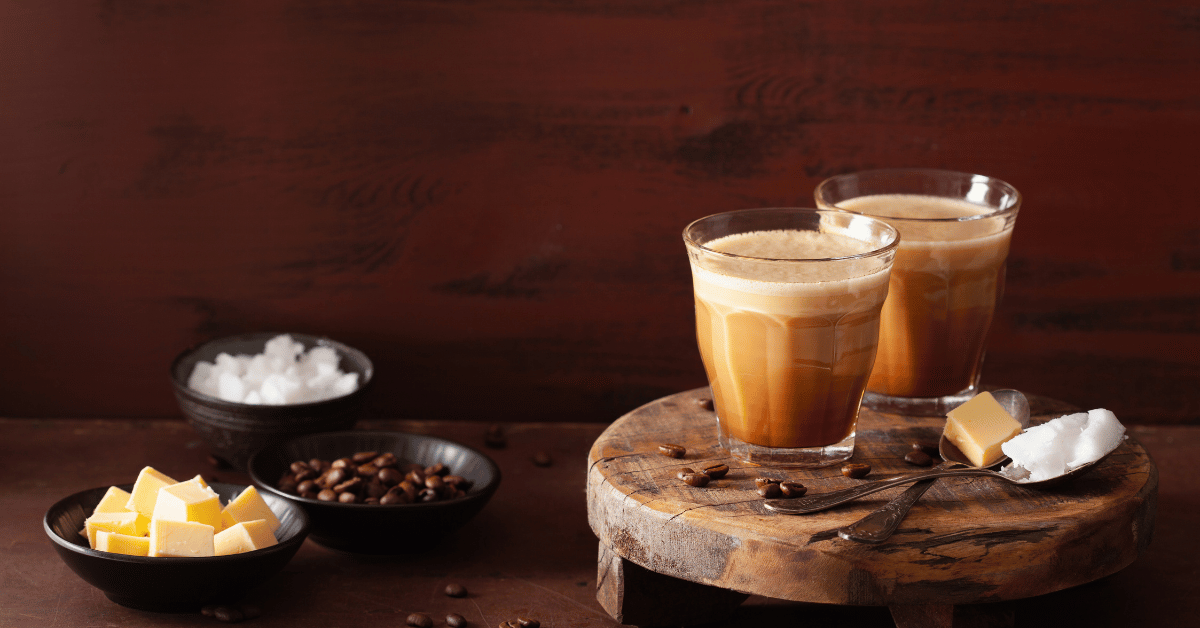 Fresh Roast SR800 Roasting Tips Downloads
Learn More About the Fresh Roast SR800 Roasting Machine
Download Roasting sheets and learn more about our amazing Fresh Roast SR800 Coffee Roaster
Learn More about the fresh Roast SR800
Getting started with your Fresh Roast SR800
To start out, be careful with the glass roasting chamber and the top assembly.  If you found a crack or damage to the parts, please send us an email: 
Roasting your own coffee at home can be a very enjoyable experience.  Choosing an area to roast that has good air circulation and supply voltage is critical. 
Assemble the machine and line up the 2 dimples on the roast chamber to the open slots on the roaster base. 
You will want to add 8oz (or 8 scoops with the provided scoop) of beans to the roast chamber and then add the top assembly (Top Cap and Chaff Basket) 
Press the On/Off, The default settings will show Fan 1 - Heat 9, Time 6.0.  
The Default Settings Are Meant To Be Changed.
How to adjust your Fresh Roast SR800 Settings
Using The Button, Press Down To Get The First Value On The Display To Blink.  This Will Be The Fan Settings.  Change The Fan Settings To 9, Then Depress The Knob To Change The Heat Setting To 4, And Depress The Knob Again To Change The Time Setting To 10 Min.  Press The Run/Cool Button And Your Roast Will Start and the new default will be saved.  See below for sample roast.
Checking Temperature of your Fresh Roast
To See The Temperatures, First, Check That There Are No Digits Blinking And Then Turn The Knob Clockwise Quickly.  This Will Display The Roaster Temperature. 
*Outside Variables to Coffee Bean Roasting*
There Are Many Factors  When It Comes To Roasting And If Your Time Is Off By 2-4 Min, That Is Okay.  As Long As The Beans Are Being Roasted In Under 18 Minutes. 
1. Ambient room temp is something to be considered, anything below 55*F will result in a roaster running cool. 
2. The supply voltage being too low or an extension cord being used can also result in low heat output.
3. Running the fan too high during a roast will also result in low heat output.
To read more about factors to consider while roasting, cleaning tips, and more, check out our Blog Posts:
SR800 with EXT Tube
The added EXT tube can make a world of difference with the freshness your coffee beans receive. If you already have an EXT tube adapter for your roaster, download this quick-tip sheet for help brewing the freshest roast
Download Blank PDF's
Single Roast Log Blank
Multi Roast Log Blank